How Content Can Help Mortgage Advisors Build Trust With Clients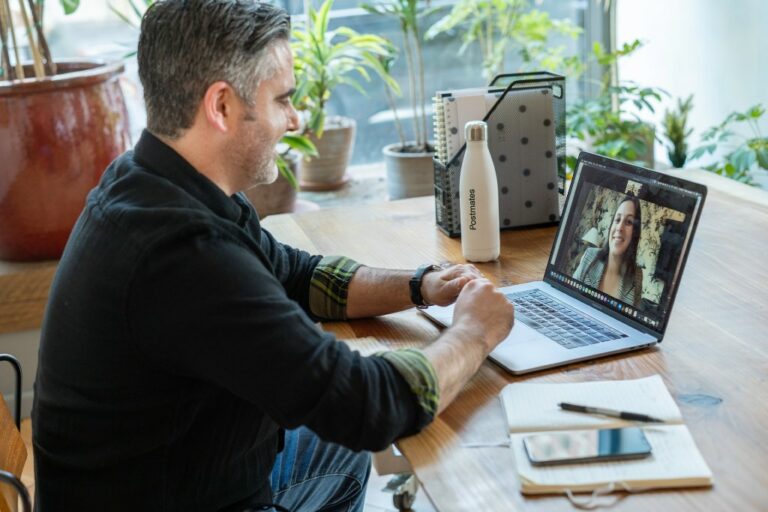 57% of UK Adults Don't Trust Financial Advisors 😳
Yeah… So there's that.
Oh and there's more, if your core client demographic are over 55, they trust you even less AND they think you're too expensive!
According to Financial Reporter, there is literally no other way to put it.  If you are a mortgage advisor, you have a huge trust barrier to overcome with your prospective clients.
The best way to start breaking down this barrier is to build rapport with your customers.  Similarly, perhaps they think you're too expensive because they don't understand the value that you truly provide to them.  So communicating with your customers will go a long way to bring that statistic down.
In a previous post we established that the best place to communicate with your customers is online.  And because 92% of prospective homebuyers start their journey online, the content you create is like the shop front window of your business.
We Need to Talk About Content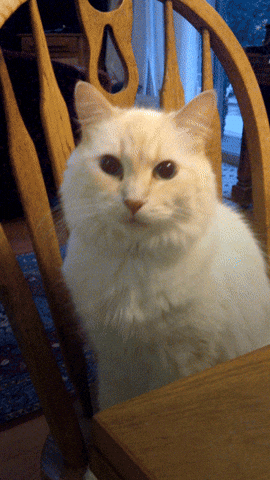 Maybe it's just because you don't know what to write about… or maybe you have loads of ideas but you don't know how to turn it into great quality content… or maybe you have no idea where to begin… maybe you already know you want to be more active on social media but you don't have the time…
9 of 10 mortgage advisors that we speak to (and we speak to a LOT!) have a similar problem.  After all, you are a mortgage advisor, most of your energy and time should be spent on actually advising your clients.  It's only natural then that content writing doesn't always come naturally.
But that doesn't mean you should abandon creating great content.
As a mortgage broker, you have a vast treasure-trove of useful and valuable information in your brain.  You're educated, qualified and experienced.  You understand how to match the best financial solutions to your client's problems.
This wealth of information, is exactly the sort of value added information that will:
Position you as an expert to prospective clients

Help you build rapport and start conversations with prospective clients

Communicate the value that you bring (and justify your fee)
Put in this light, you already have everything you need to start creating high quality content, building trust and breaking down barriers between you and your adoring public.
Top Mistakes to Avoid when Thinking About Content
Mistake Number One: Not Having any Content.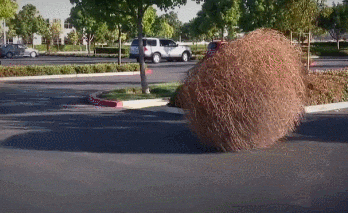 This point might at first seem self evident! After all, it's difficult for you to reach out to your customers, build that rapport and engage with your target audience if you don't have any content for them to consume.
But a sparsely maintained social media presence, or an infrequent and erratic blog gives your potential clients the impression that you are not open for business.
By pushing out great quality content that your clients enjoy and get a lot of value from will position you as a thought leader and inspire trust from your clients.
Mistake Number Two: Trying To Do It ALL By Yourself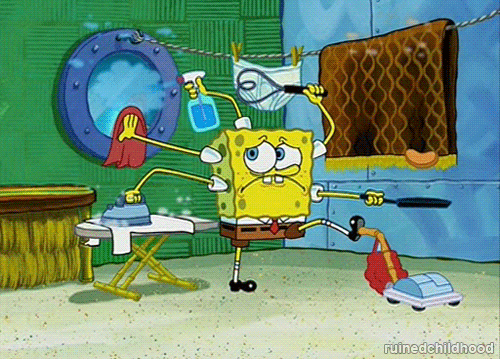 Busy days spent focusing on revenue generating activities, such as advising and servicing the needs of clients, leaves little room to properly plan, strategise and create great content.
Your clients will trust you more if your social media accounts and website has a consistent theme, provides high quality content and also gives them a ton of information that can help them along their journey.
But this type of content, whilst powerful, is also time consuming to produce.  You need to devise an appropriate strategy, create and edit your content and publish consistently.
But hope is not lost!  The right combination of talented partners and helpful tools, you can be publishing a lot of content.
Mistake Number Three: Overly Technical Jargon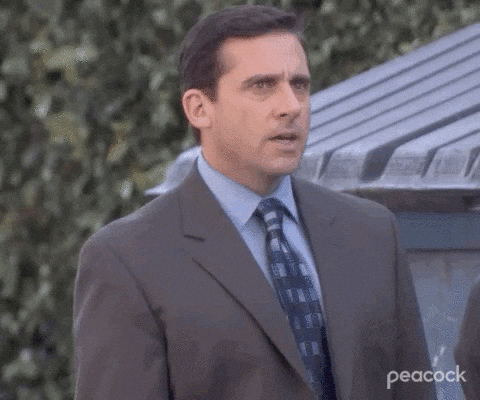 Your content should speak to your clients in a way that they like to be spoken to.  That is to say, there is a fine line between being seen as an expert and alienating your customers.  That fine line is often crossed at where things get technical.
Financial products, pensions and mortgages can be simple, but they can also be very complicated.  The value you provide as an advisor is being able to condense your expertise into easily understandable concepts that help your clients.
This doesn't mean that you can't cover technical topics, in fact that is a great way to position yourself as a thought leader and inspire trust!  But when you do cover technical topics, do so in a way that is engaging and easy to understand.
Some of the best ways to do this include, video content, images and charts and making sure you keep your language conversational rather than text book.
Mistake Number Four: Repetitive Content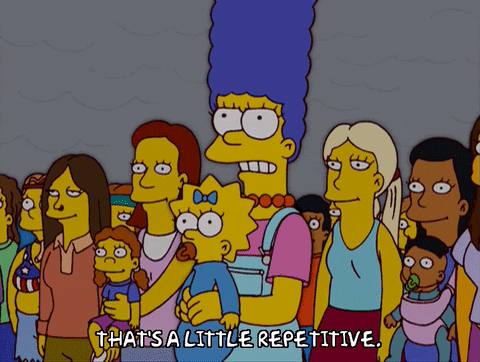 Think about your content through the mind of your prospective clients.  Does your content cover a wide enough breadth of topics to hold their interest and prove useful?  Also is your content presented in different formats?
For example, is your social media profile overblown with snippets of long-form articles?  Or have you interspersed varied content forms such as vibrant and rich images and useful videos.
Your customers would like to consume information in different forms depending on where they are, what they're up to and also on their own personal preferences.  Therefore it's important to cover a wide enough breadth of different formats.
Consider:
Long-form and short for articles

Video content

Infographics

Visual media

Podcasts
This also gives you opportunities to re-use content.  For example, after re-vamping an old blog post, why not break it up into short videos for your Facebook or LinkedIn feed?
Your Industry Needs You: Lead the Change
By approaching your content with a little thought and the right intentions you can increase your brand's exposure to potential customers.  By publishing high quality content, that really helps your prospective clients can go a long way to bridging the trust gap.
Great quality content in varied formats delivering key messages and information should supercharge the engagement you see online, increasing the opportunity for referrals as your audience comments and shares your content.
In a similar way, content posted to social media that matches the 'native' functionality of the social media platform makes it easier for your audience to act.  This means they are more likely to reach out to you to ask questions and see how you can help.
Thinking strategically about your content and implementing a content strategy can help you position yourself in your industry as a thought leader and a go-to expert in the eyes of your prospective clients.  It is precisely this that increases the trust between you and your customers.
Okay so you're convinced.  You know you want to become a content guru and engage with your potential clients online.  But you don't know where to begin and you don't have the time to invest?
At The Content Hive, we offer a range of services to help you.  Whether it's helping you to define a well-rounded and thorough content strategy, to creating the content for you.  We can answer all of your content needs.
To see how we can help you, fill in your details in our contact page and we'll be in touch.