The Best Social Media Platform for Mortgage Advisers
According to Statista the average age for first time home buyers is between the ages 32-34. So, what social media is the most popular for that age group?  It turns out, again according to Statista that Facebook is the most popular social media platform for that age group. 
So we're going to dive into the top 8 tips for using Facebook as a mortgage adviser and then, we're going to talk about TikTok…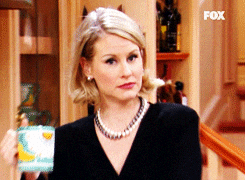 How to Use Facebook as a Mortgage Advisor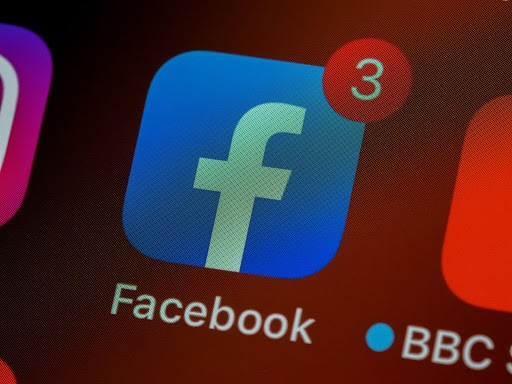 #1 Don't use Facebook as your total marketing strategy. Use it alongside other strategies like advertising, networking and these other 8 strategies right here. 
#2 Make sure you use your Facebook business page and NOT your personal page to talk about business. Facebook has a rule against this.
#3 Never be too formal. People buy from people not PRODUCTS or RATES. 
#4 Keep your page interesting and light-hearted. Let the audience get to know you, not your provider's products. 
#5 Discussing mortgages may not be the most exciting thing but by making it educational and informative, your audience will stick around because they get value from your posts. 
#6 Include Images that will make your page more appealing. Video is actually the most engaging way to interact with your audience.
In this article, we explain why mortgage advisers should use video to boost their social media presence.
#7 People need to know how to contact you. You should have a contact me button or a form so people can easily get hold of you. WhatsApp can be added to your Facebook page and clients love this. 
#8 Find relevant groups and forums! This is a great way to get noticed professionally. Join local groups in your area and join the discussion. Again, don't pitch… HELP! 
Let's talk about TikTok….
TikTok is still a relatively new platform when we look at the whole social media spectrum. It's particularly new for the mortgage broker world, so it's understandable that some of you may feel overwhelmed by it. 
But keep calm, we are here to help! Believe it or not TikTok has begun attracting mortgage advisers! The social media platform that is becoming increasingly popular is now being used by mortgage advisers to host Q&As, give advice and present short comical videos to help build reports with potential customers.
Read all about it here with MortgageSolutions.co.uk and the lovely Anna Sagar who interviewed our founder Rosalia Lazzara, mortgage and protection brokers, BDMs in the industry.
#1 Try and use a blend of both informative and comedic content, this will keep your page interesting and will help attract more viewers. 
#2 Include Q&A's, the interactive element of these videos will allow audiences to interact with you, leaving comments will increase engagement and boost your views. 
#3 Be patient! You can't build a following on Tik Tok overnight, these things take time and effort, but it can be very beneficial to your business. 
#4 TikTok videos are limited to one minute, so try and keep your content short and to the point.
#5 Use TikTok to direct your viewers to other social media platforms such as Facebook and YouTube.
Mortgage Broker: "Overall, TikTok has been a huge benefit to my business and has opened up the door to many new opportunities and potential partnerships that initially wouldn't have been possible. Mortgages now are only a small percentage of my future plans."
Whichever social media platform your ideal customer is using.. you want to be on it! This doesn't mean you have to be on ALL of them. There are lots of social media channels out there but you have to find the right one for your business.
Planning your social media strategy, thinking of creative content ideas, and optimizing your social media profiles don't have to be done alone – we can help you get started and launch your social media presence in the right way. 
We are contactable mainly via Rosalia's LinkedIn profile or you can email rosalia@content-hive.co.uk